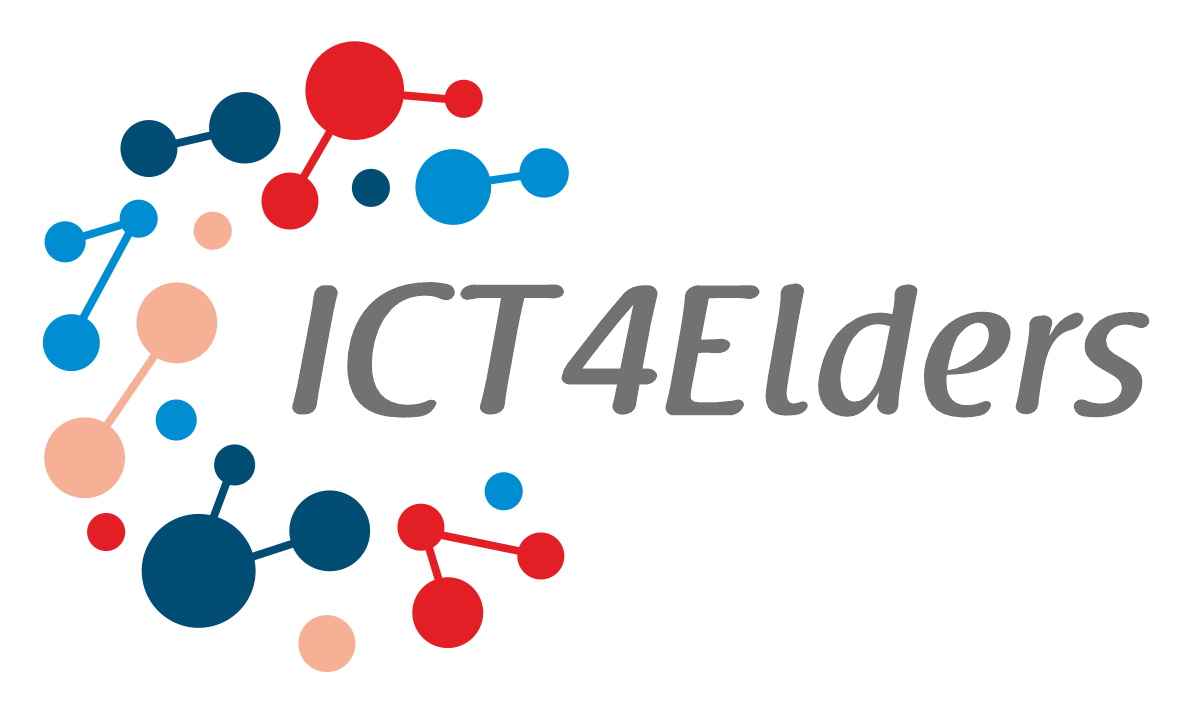 The project aims to promote ICT education and lifelong learning of older adults, to increase motivation through guided learning, to give elders the opportunity to progress and have a quality life via active ageing and being full members of the society, to provide elder care givers the opportunity to upskill their knowledge and competences in their work field and to assist active ageing organizations and nursing homes in providing elders and their families services of high quality.
As a part of the ICT4Elders project promotion, we have started producing short and simple videos with our project partners, and we will keep going. You can already check out the first 4 videos in
The ICT4Elders project team met in the German city of Cottbus for the 3rd project meeting on the 11th July 2022 to discuss a rather busy agenda. Following a warm welcome, the discussion focused ...
FUNDING
Co-funded by the Erasmus+ Programme of the European Union.
Project number: 2020-1-CZ01-KA204-078197
The content of the website reflects only the author's view and that the Commission is not responsible for any use that may be made of the information that the website contains.